Webdesign supporting your growth
Webdesign and online marketing strategies
WE ONLY HAVE ONE GOAL: YOURS!
TEAM MADE: The digital agency supporting your TEAM
Team Made Webdesign is a digital marketing agency that helps companies to grow by applying online strategies.
We are strong in web design and making websites that rank better in Google. To boost your sales even more, we also develop online advertisements,
social media campaigns and content strategies. Team Made Webdesign can help you with that.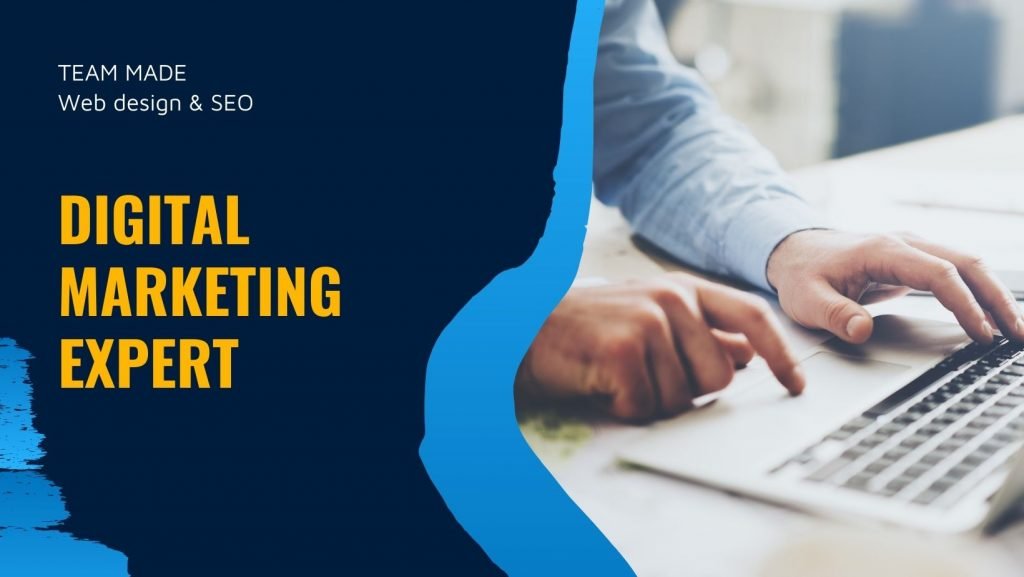 It doesn't matter what kind of business you have, whether it's a brick and mortar store or an e-commerce site,
Team Made Webdesign can provide a solution for all types of businesses with our extensive experience in both
website design and search engine optimization (SEO) .
Contact us today for a no-obligation quote!
Team Made Webdesign
https://teammade.be/
Maisstraat 78 -9000 Gent
info@infoteammade-be